I'm so glad to have had someone as supportive as you guide me through the college admission process. Through it all, I was able to learn so much about myself. I am really looking forward to the next four years of my life at Swarthmore and all of the opportunities that will ensue. Once again, thank you so much for helping me make it happen!

P.T., student

When it came time to apply to colleges, Barbara was the primary reason I made it. She helped me choose my schools, fill out my common app, and write all of my essays. Her knowledge of the application process is immense and her assistance is indispensable.

V. K., student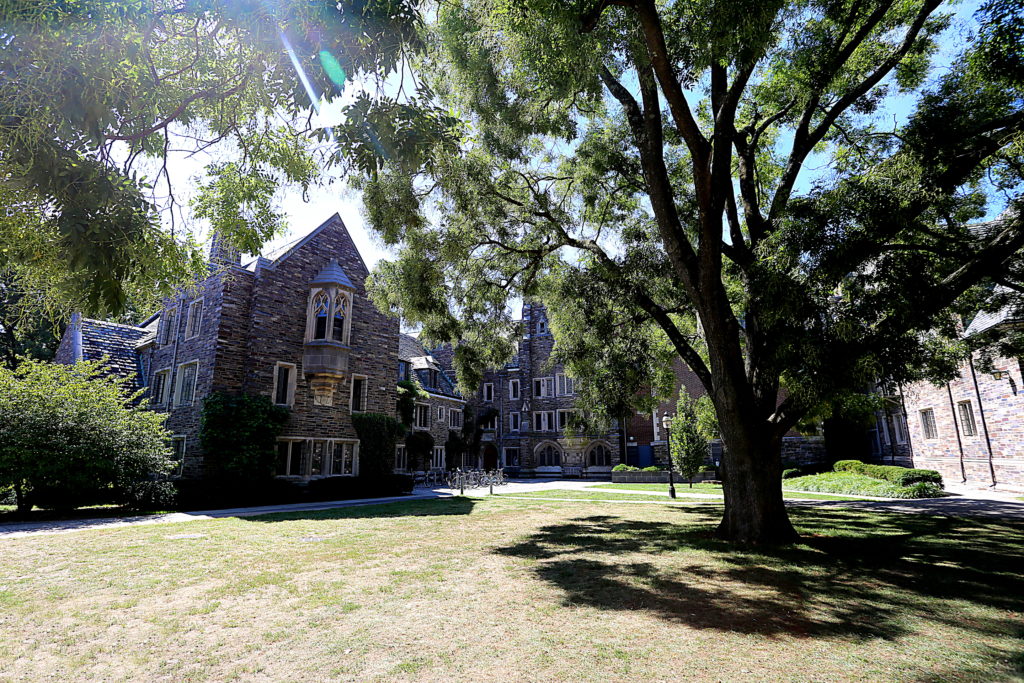 I highly recommend Barbara Rapaport as a college adviser. Her knowledge of the college admissions process was incredibly helpful to our family every step of the way. We signed up for the comprehensive college admission plan in my daughter's junior year of high school and it was absolutely worth it. Barbara truly cared for my daughter and spent hours helping her figure out her goals, what kind of college would be a best fit for her, and how to best prepare herself for success. She kept us on track with deadlines and answered all of our many questions about applications including navigating the Common App. From providing guidance throughout the essay writing process, to tips on how to interview well, Barbara's support was practical and effective . It can feel overwhelming to consider all the colleges and universities out there, which is why Barbara's help in developing a suggested list of schools that had the qualities and programs suited to my daughter's goals and preferences and also offered enough financial aid to stay within out budget was so valuable.
Aside from her insight and expertise, she is also great to work with as a person. Her warmth, humor and positive encouragement helped us through some of the difficult moments of feeling intimidated and frustrated by the process. My daughter is excited to start her freshman year at the college of her choice this fall and we are so thankful for all that Barbara did to help her get to this point.

J. K., parent
Throughout my high school years, Barbara was incredibly helpful in preparing me for the admissions process through her support, advice, and wealth of knowledge. She was an invaluable resource to have, and I would recommend her to anyone applying to college.

H. R., homeschooler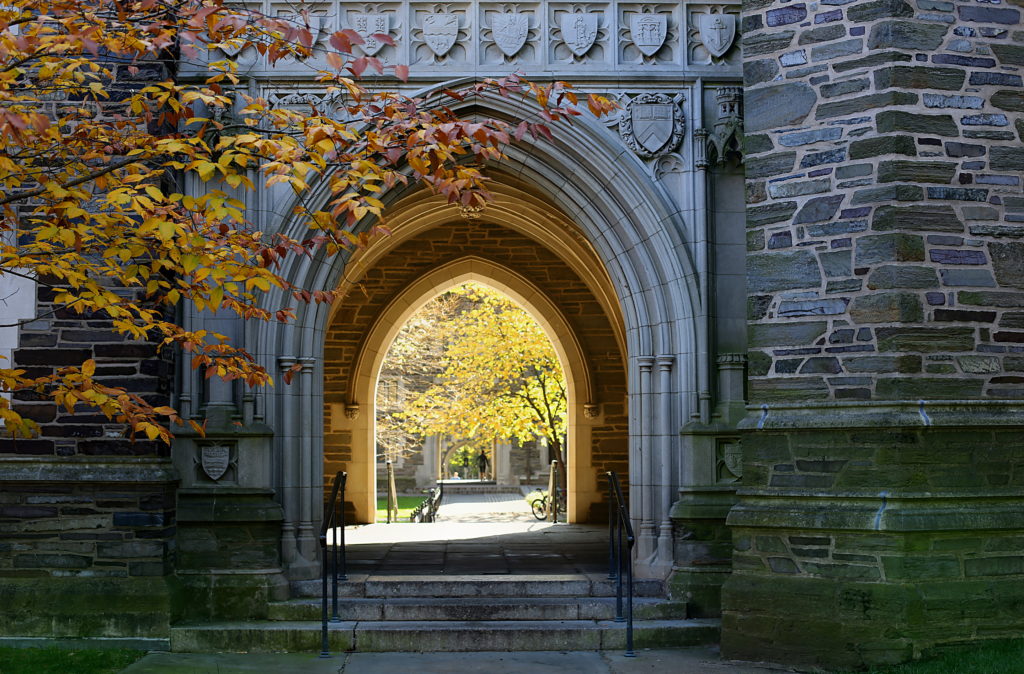 The feedback from listeners was overwhelmingly positive, including this comment:
"The presentation answered issues and questions that I was unaware that I had… this is a totally unexplored demographic for me…. Barbara foresaw my questions and answered them fully… Great!."
Contact Barbara to arrange for a presentation for your NJ homeschooling group using Our Contact form or call 609-731-9007.


Attendee at "Serving the Needs of Homeschooled Students" presentation, a listener.
We would like to thank you for all the efforts you took to get M on her path to higher education. We cannot think of where we would be without your guidance. Your ability to calm anxious parents like us is commendable.

B.S., parent

Barbara, you hit it out of the park for our girls. They are thriving!

L.F., parent of twins

When my daughter decided to transfer out of public high school following her sophomore year. Barbara supported both of us, answering our questions and offering suggestions of how we might proceed with my daughter's education to insure that she remained a strong candidate for college admission. I am grateful for her advice and guidance and highly recommend her services to any homeschooling family looking for support during the high school years.

L.T., homeschooling parent
Barbara was a phenomenal resource throughout my home school career, not only helping to prepare me for the college admissions process but also helping to prepare me for the work colleges expect of me. She is exceptionally knowledgeable about any and all subjects relating to college admissions.

E.M., homeschooler
Barbara's involvement in my son's High School journey was both hands on and personalized. Her unique insight helped us both to understand his needs and wants so that we could make informed choices when deciding on which colleges for him to apply.

G. M., homeschooling parent
My son was enrolled into the most challenging courses in his high school. He was always busy and stressed. Writing lots of compositions and meeting deadlines was the most difficult part of the applying process. Barbara was a life buoy for us in this stressful period of our life keeping him gently but steady on track according to his very demanding schedule. Even during her winter vacation time she was able to find time to review his last moment compositions. All the deadlines were met. We are very thankful to Barbara and highly recommend her service!

Y. K., parent
To any homeschooler who is pursuing a college degree, Barbara is such a phenomenal resource in navigating the college process. I have known Barbara for 4 years and her knowledgeable experience in transitioning from high school to college is indispensable.

T. G., homeschooling parent

Barbara was an amazing resource for me and my son as we ventured into the unknowns of college applications. From narrowing down what schools might make a good fit to examining financial options after acceptance, she was with us every step, full of encouragement and good advice.

E. D., homeschooling parent

Having known Barbara for ten years, we've seen her inspire and bring out the best in young people from facilitating a creative student-led group to coaching a winning Mock Trial team.
She works exceptionally well guiding families through the education process and relates artfully one-on-one with young people and parents. With her extensive training, experience, and understanding of the complex college entry maze, we highly recommend Barbara to guide you on this journey. She is the best around, and she's fun to work with.


Sande and Shel K., homeschooling parents